Jethro is Excellence
We have always striven for excellence in everything we do.
Whether it is in digital technology products, software or the service we provide to our customers we desire to always provide the very best.
Who we are.
Jethro Management is a boutique consulting agency. We specialise in digital technology advice, implementation and support to small and micro business customers.
---
---
---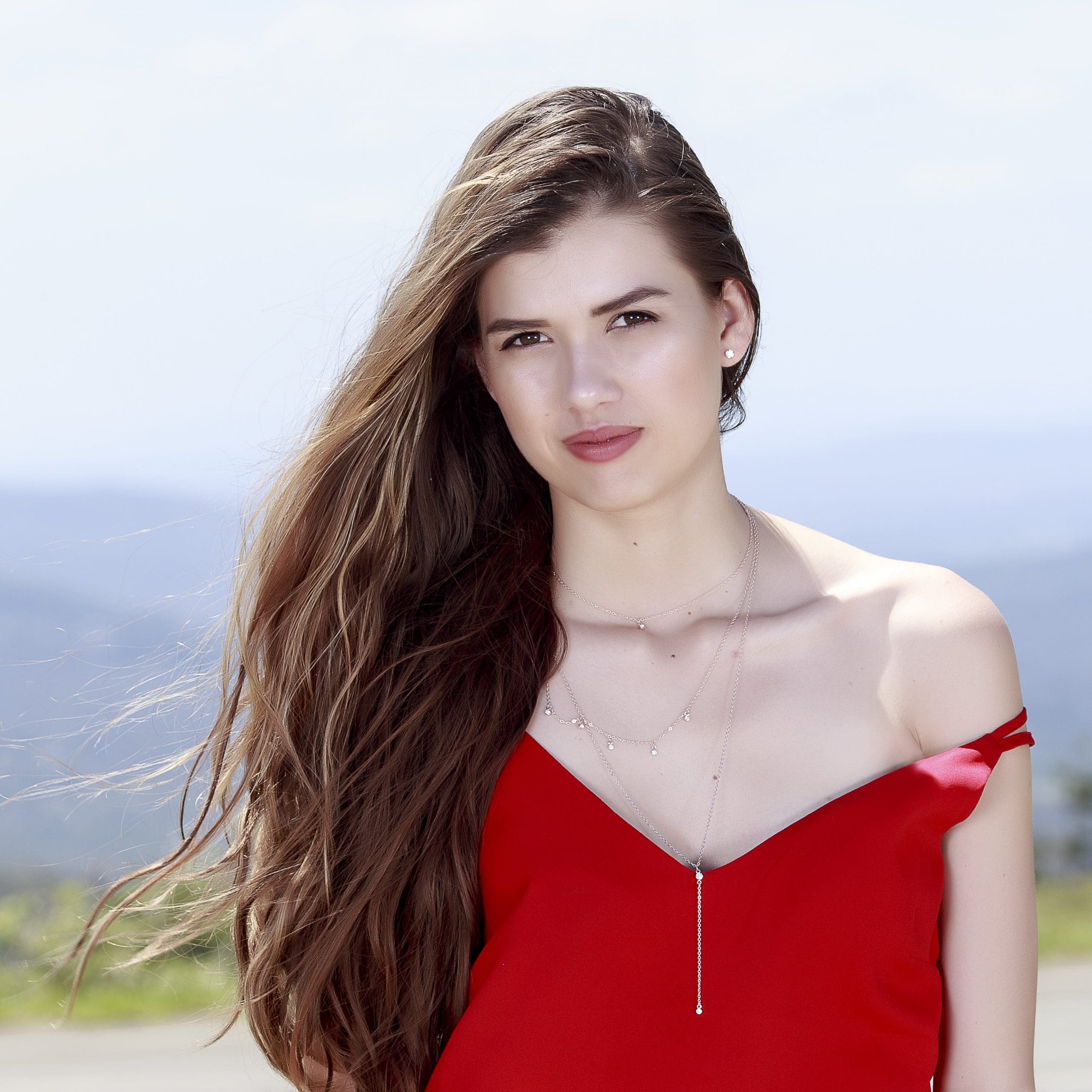 How did we get the name?
Probably the most commonly asked question we receive is "Where does the name Jethro come from?" Some people try and guess Jethro Tull, or Jethro Clampett (from the Beverley Hillbillies) but its actually a lot different.
Jethro was Moses father in Law. In Israel's history he was the first recorded management consultant. He came to Moses while he was leading the people in the desert and helped him set up a a delegated management hierarchy.
Serendipitously, the name Jethro in Hebrew, Yitro (as per Wikipedia also means Excellence. And thus our motto which had originally been a play on the word Excel from Microsoft Excel has a double meaning. We work extensively with Microsoft Excel and develop a large number of custom Excel solutions.

"Excellence is Excellence".